Adoray Hospice Difference
Dream Big
Adoray's Dream Big program gives gifts of hope that inspire good memories and enhance the emotional, social, and spiritual health of our patients and their loved ones. Committed to honoring our most cherished generation in their final days, we help make dreams come true through incredible experiences that our patients and their families will never forget.

We are all dreamers. Yet, some of us do not have the means or the time to make our dreams happen. That is why Adoray is dedicated to fulfilling the dreams of our patients who are terminally ill or home bound.

Personal touches like this are why more families have turned to Adoray Hospice for over 25 years. Our certified team goes above and beyond exceeding state and national benchmarks in quality hospice care – to create an experience that is uniquely personal to your loved one's story.
Learn more about Dreams made possible by Adoray
Full Circle
At Adoray, we recognize that when you are grieving the loss of a loved one, wrapping up final personal affairs for your loved one can be extremely mentally exhausted and taxing. Full-Circle Aftercare provides a concierge service for families that helps them wrap up all the personal affairs and estate issues after the loss of a loved one. Full-Circle Aftercare will personally walk the family through each step, make all notifications for them and assist in wrapping up the non-legal estate issues completely and correctly. Some of the areas they cover are government benefits, finances, insurance, estate issues and protection services.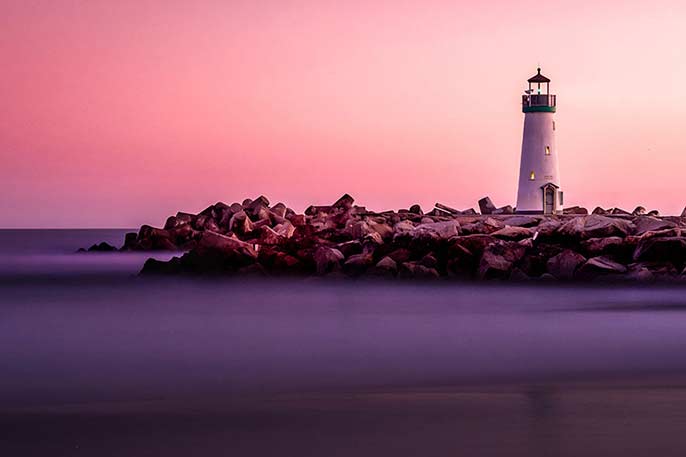 Blooms of Joy
Adoray's Blooms of Joy is a flower-recycling program to spread hope, happiness, and emotional healing to hospice patients. Our goal is to provide comfort and joy to people who need it most and to offer a gentle reminder that even in dark times, joy blooms!

Adoray is always looking for organizations to partner with to donate the flower for this programs – if you are interested, please reach out.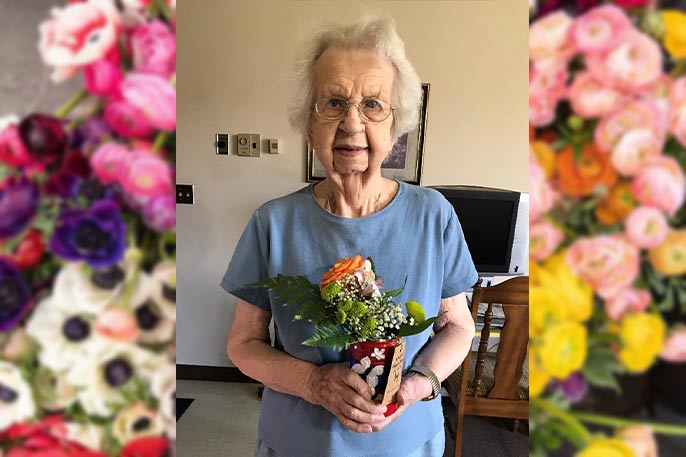 Compassionate Touch
Compassionate Touch® is a holistic approach that combines skilled touch with compassionate presence to enhance quality of life for those in the later stages of life. Designed to ease physical, behavioral and emotional distress, the approach provides symptom relief and comfort resulting in greater well-being and quality of life. And with a focus on empowering care-partners, it emphasizes giving both professional and family caregivers a way to connect with, calm and comfort.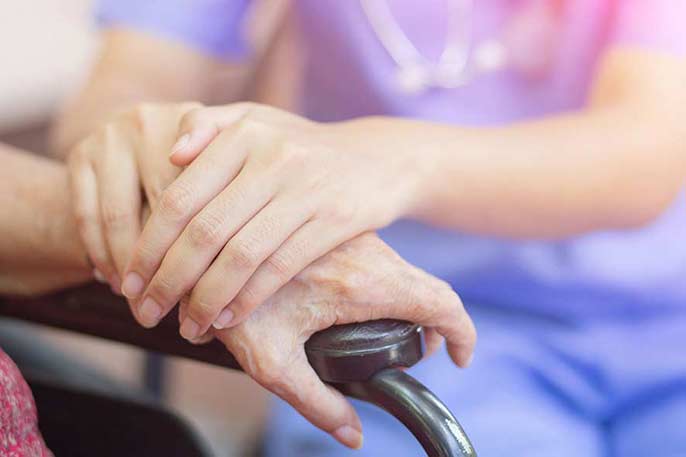 Pet Peace of Mind
We believe no one should have to give up a pet because they are terminally ill. Pet Peace of Mind (PPOM), a groundbreaking national program, enables hospice patients to keep their pets at home throughout their end of life journey. PPOM hospice volunteers are specially trained to provide in-home pet care assistance when the patient needs help caring for a pet.

Services offered include:
Walk or play with your pet
Pet clean up – yard and litter boxes
Provide pet food or cat litter
Pet boarding if needed
Required vaccinations
Transportation to facilities to visit owners
Assistance with finding a "forever home" if family is not able to keep pet after patient's death

With this kind and compassionate support, patients are able to complete their end of life journeys without worry about their pet's current or future needs.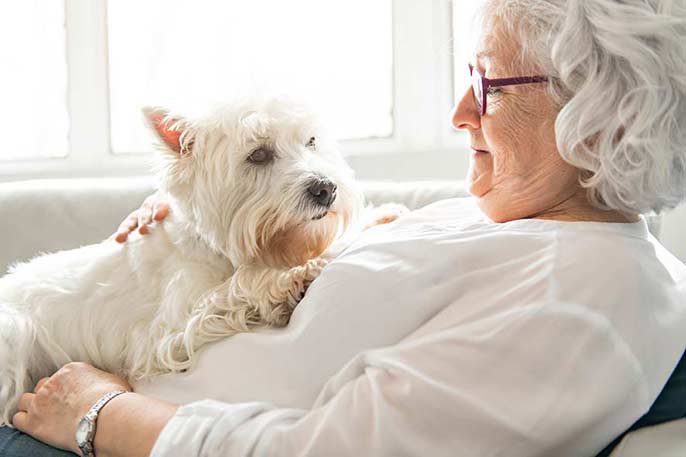 Holistic Care
Adoray believes that it is important to care for the whole person and to see them as just that; a whole person, not just a patient or diagnosis. Holistic care involves healing the mind, body, and soul of our patients.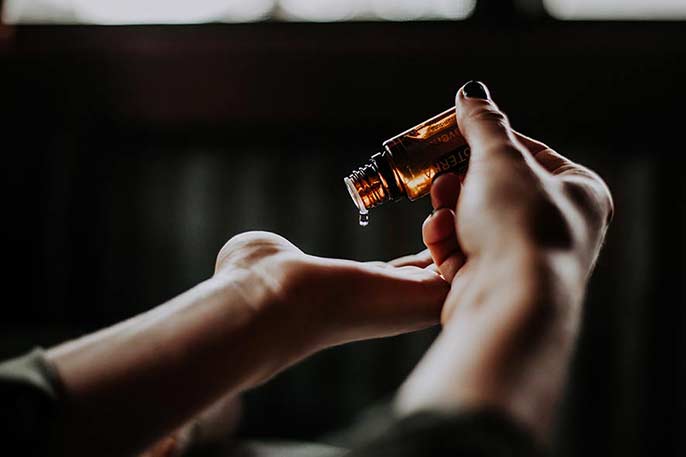 We Honor Vets
America's veterans have done everything asked of them in their mission to serve our country and we believe it is never too late to express our gratitude. That is why Adoray partners with the Veterans Administration in the We Honor Veterans program. Adoray's staff and volunteers are trained to understand the unique needs of veterans and are prepared to meet the specific challenges that veterans and their families may face at the end of life. We have embraced our mission to serve America's veterans. This is our way of saying thank you for the sacrifices they have made in serving us.