 About Adoray
Our Story & Mission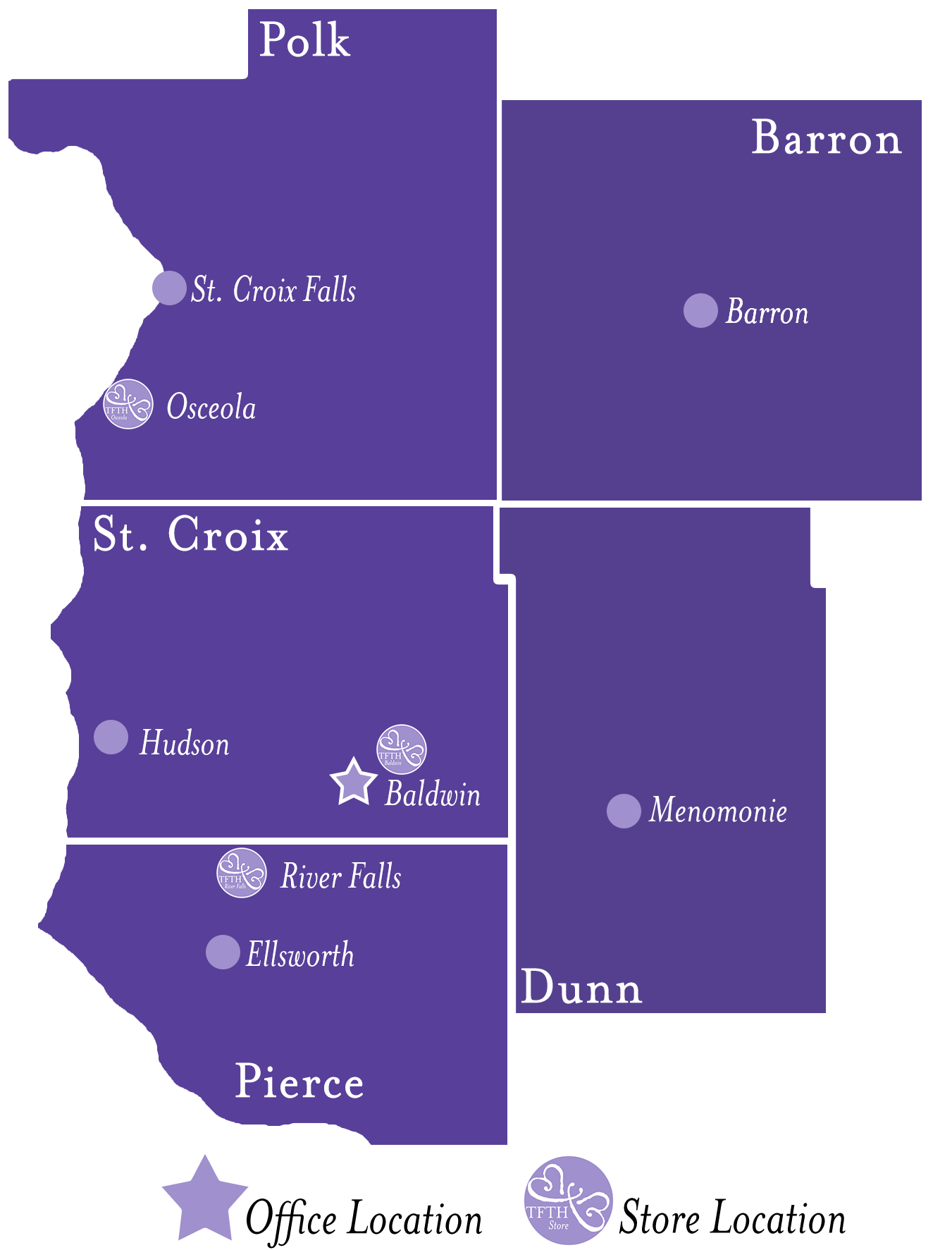 Home is your safe place, your refuge – it's where your heart is. Whatever its form – the home you raised your family in, the home you've transitioned to such as an assisted living or skilled nursing facility – it may be the best place to achieve comfort and healing when ongoing care for illness, injury or recovery from surgery is your focus.

Adoray is committed to providing the best home health, home rehab therapy, palliative and hospice care experience available. This commitment is expressed in our Mission and Vision, and Values Statements.

Since 1995, Adoray Home Health & Hospice has been a not-for-profit, community- based health care agency dedicated to providing expert physical, emotional and spiritual support to patients and families through the stages of serious illness. Adoray has served over 20,000 patients and is recognized for the comprehensive hospice, palliative care, home health and rehab therapy services provided in patient's' homes, skilled nursing and assisted living facilities throughout the St. Croix River Valley of western Wisconsin. Adoray Home Health and Hospice is a program of St. Croix Valley Shared Services, Inc., a not-for-profit agency sponsored by Western Wisconsin Health and St. Croix Regional Medical Center.

Adoray Home Health & Hospice is a registered 501(C)3 nonprofit agency providing health care and comfort to people with advanced illnesses; support and counseling to families; and education to communities in St. Croix, Pierce, Polk, Dunn & Barron counties in Wisconsin. As a not-for-profit agency, we serve all who qualify for our services, regardless of ability to pay.